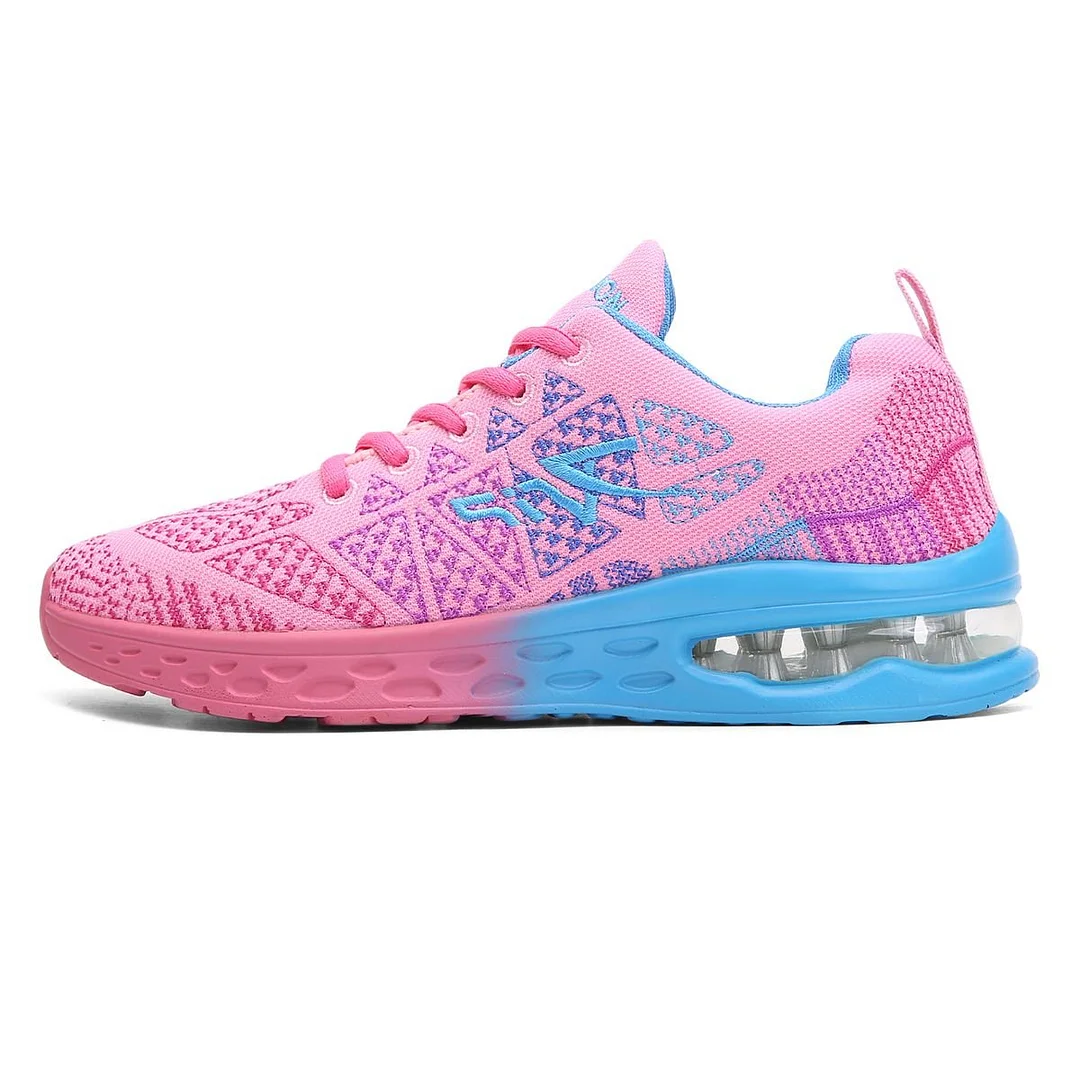 ${data.index + 1}/24
Experience Weightless Walking: Relieve Pain All Over Your Body
(Without Spending Thousands On Orthotics)
See why thousands of US Walkers chose Heelsium to get rid of Foot Pain. Our #1 Selling Walking Shoes are finally back in stock for a limited time only.
Imagine finally being able to walk, run, stand or workout completely pain free. It's now a reality for thousands of people who already switched to Heelsium.
An expertly crafted walking shoe. Designed to cushion impacts, align your entire body and let your feet relax.
Heelsium Perfectly Aligns and Cushions Your Whole Body so You Can:
✔ Relieve Feet & Lower Back Pain Almost Instantly
✔ Walk For Hours On End Without Any Pain
✔ Allow Your Feet To Stretch & Relax in the Wide Padded Toe Box
Say Goodbye To Foot Pain For Good
Thanks To These Amazing Benefits:
HEEL CUSHIONING SOLE
Cushioning foam for the rear foot & arch support. Our ergonomic cushioning sole reduces any impact that occurs after taking a step.
For Feet Of All Shapes And Sizes
With a wide, padded toe box.
Stretchy & Breathable
Never hot, never sweaty - Stretchy breathable mesh keeps your feet fresh and airy
Full Body Alignment
The Arch Support insole aligns your entire body. Saving you from knee, hip & ankle pain
Wide-Toe-Box
A wide toe box allows your toes to have space to splay naturally and helps in alleviating pressure on bunions and hammertoes.
SOFT, PADDED FABRIC INTERIOR WITH NO OVERLAYS
Eliminates irritation and provides superior protection for sensitive feet. The seam-free soft interior lining minimizes pressure points and friction against the skin, thereby providing optimum comfort and protection.
What Makes Heelsium So Special?
General
Where do we ship from?
All Shoesneat products are shipped from China with an average delivery time of 10-20 days. If you don't see our delivery time when you place your order and are not willing to wait 10-20 days for delivery, please contact us. We will be more than happy to send you a full refund.
(Only for orders with items not shipped)
Can my order be delivered within a week?
We stock our items in China to cut cost and we transfer the profit back to our valued customers. Therefore, the orders cannot be delivered in the US within a week. If you are willing to wait, you get a nice pair of shoes at a very competitive price
How can I cancel my order?
You can contact us by email in the following format: cancel order + your email + Order No. (Order screenshot)
Email address of the store: support@shoesneat.com
Our customer service team will get back to you within 12-24 hours. Please wait for our reply and do not open a PayPal case immediately after placing an order. We will FOR SURE refund you for unfilled orders.
Why did I order two pairs of shoes but only receive one pair?
Because Shoesneat offers a wide range of shoes, we have dedicated staff for certain styles. To ensure your shoes are shipped as quickly as possible, we sometimes send them in different packages. If you only receive one of these packages, don't worry, the rest will arrive one after another.
What happens if I forget my password?
If you forget your password you can request a new one to be emailed to you by clicking on the 'Forgotten Password' link on the sign in page. If this fails to resolve your problem, please contact our customer services department.
My shoes are out of stock, do I get a refund?
You will receive a full refund for any items that we are unable to fulfil.
How do I change my order?
To change orders please contact our customer service department as soon as possible. We will endeavour to change your order as requested, this may not always be possible as the item may have already been despatched – in which case you can just send the shoes back to us for an exchange.
Email address of the store: support@shoesneat.com
Can I check the order information if there is no registered member when placing an order?
Yes, You can sign up for a new membership using the same email address you used to purchase the order, and the order information will be synchronized.
Delivery
Do you charge for delivery?
Standard delivery to US mainland addresses is usually $5.99. If the order is over $50, we will deliver it for you free of charge.
How long does delivery take?
For US orders, our standard delivery time is 8–15 working days.
For other destinations please allow around 10 working days.
Can I nominate a date or time for delivery?
Unfortunately we cannot specify a delivery time for orders.
What happens if I don't receive my order on time?
If your order hasn't arrived, contact our customer services team who will investigate why your order has not been delivered and do their best to resolve any problems for you.
Email address of the store:support@shoesneat.com