Are the pains in your feet bothering you?
Meet the Most Comfortable Sneakers in the WORLD!
As comfortable as a pair of shoes. The Orthopedic Walking Sneakers is a Shoe that benefits your body and does not forgo the beauty that every woman looks for in a Sneaker.
The trainers with lightweight soles are durable and slip-resistant, which provides enough cushion for you to move around and makes you feel like walking on cloud.
These trainers are suitable for outdoor and indoor activities, sports, school, walking, tennis and seasonal play time.
No need to tie your shoelaces
Conventional trainers that require you to tie your shoelaces are not always that comfortable and can squeeze the instep of your feet. 
With wearable trainers you can say goodbye to that uncomfortable feeling and make the most of every moment of your life! 
Why bet on a wearable trainer?
NEW Orthopedic Walking Sneakers is completely wearable and fully constructed of Air Mesh, a fully breathable shell that keeps your feet cool on even the hottest days of the year.
This trainer has mesh and insole with ventilation holes for quick ventilation, which makes walking shoes more breathable without sweaty feet.
The Air Mesh covering also makes the Walking Sneakers adapt to the shapes and features of your feet, without tightening, without being too baggy.
Tennis Nany can help with your problem
Problems such as leg pain, bunions, spurs, plantar fasciitis or poor circulation can be a nuisance in a person's life.
Many of these problems can be related to the type of inadequate shoes that we use. Made with the highest standards of technology, NEW Orthopedic Walking Sneakers can end the discomfort of your problem and bring instant relief for those who suffer from foot pain or for those who need to stand for long hours on a daily basis.
Specifications:
-Package included: 1x Nany Sneakers
SIZE CHART: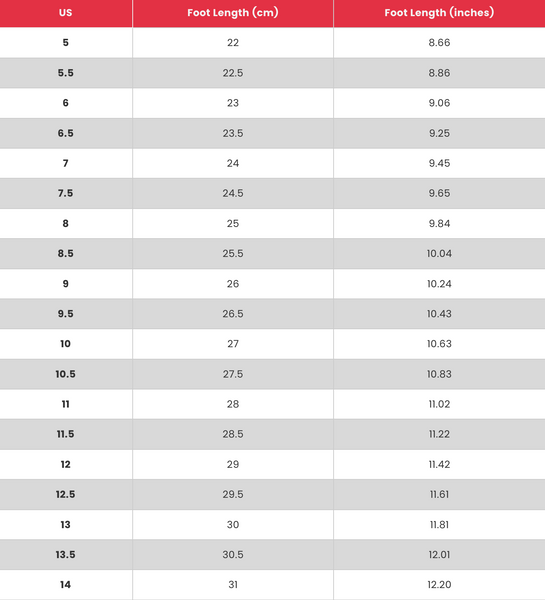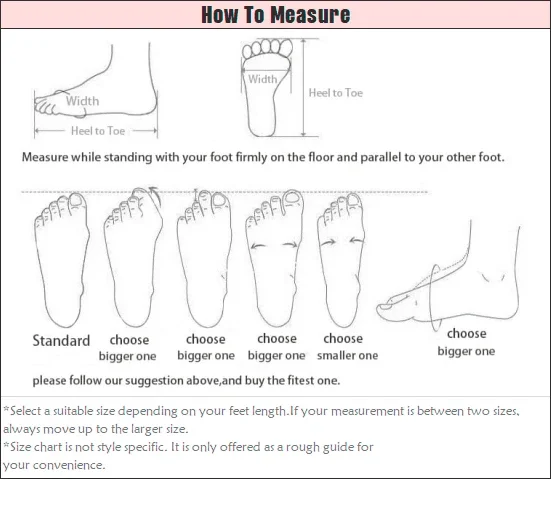 1. Please select a suitable size base on your foot length;
2. Once you know your foot length, consult the Size Chart to determine which size you should purchase. Some tags' UK/US size number may be different from our size chart's UK/US size number, please take our size chart as the standard reference.